Our Leadership team brings a wealth of experience and support to enable the day-to-day operations of the Atlantic Real Estate Network. Each of our leaders is focused on ensuring both the success of our network of local agents and each client working with us to buy or sell real estate.
---
Joe Flynn, Partner & President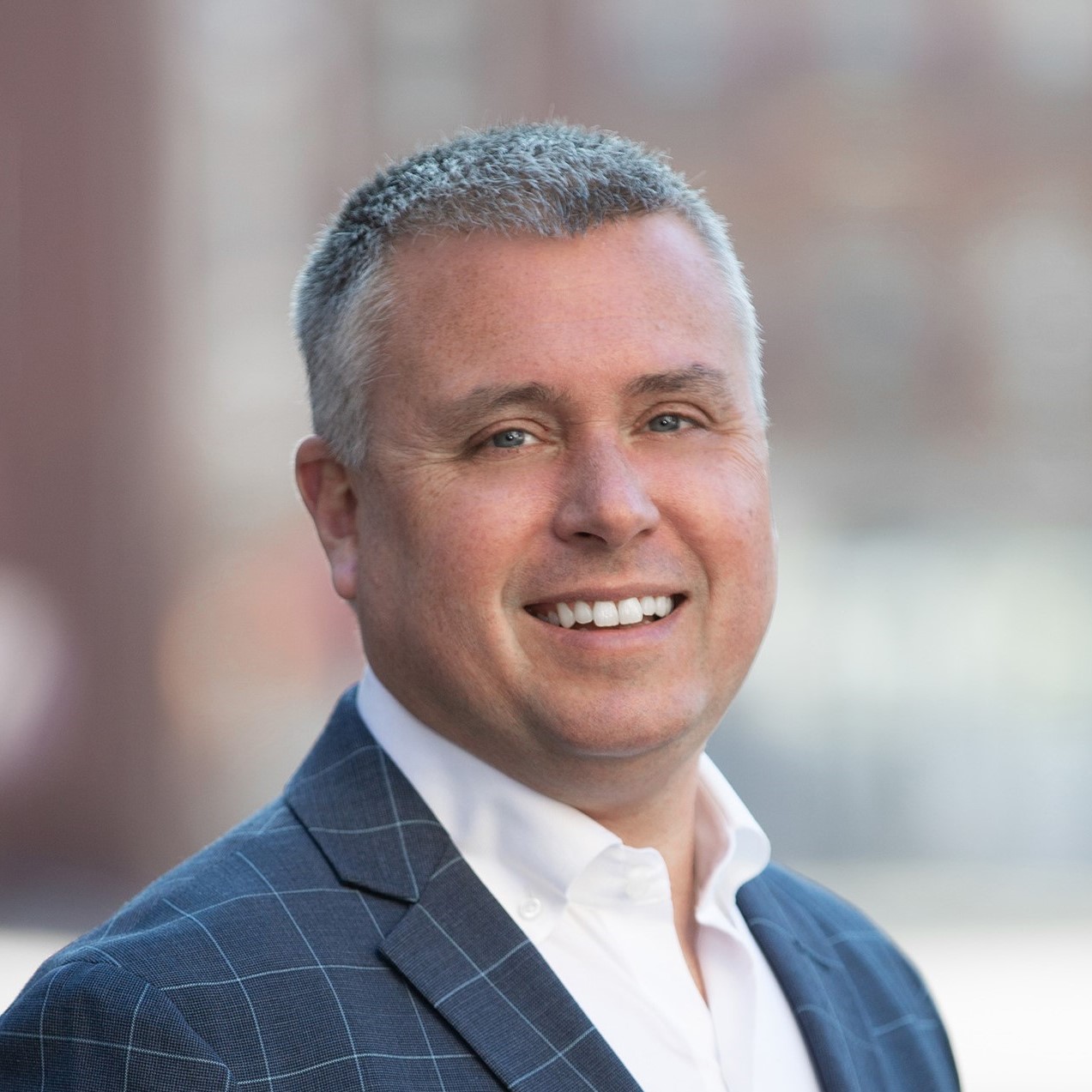 In addition to building the Atlantic Real Estate Network, bridging smaller boutique agencies across New England, Joe was a top listing agent for over 20 years.
Joe has a strong background in single family homes, apartment buildings, and developments. He has a large real estate portfolio and specializes in homes, condos and intown Portland living. He has also been featured nationally on multiple shows for HGTV Home and Garden Televisions real estate shows both in the United States and Internationally. Joe enjoys growing the business and mentoring agents.
Kyle McKenna, Partner & Head of Technology
Kyle McKenna is responsible for overseeing all technology services at Atlantic Real Estate Network, focusing on maximizing the effectiveness of our customized website and extensive digital marketing.
Kyle brings a background of over 20 years experience in Technology within the Financial Services sector. He has held multiple roles, including leading delivery of large scale system integrations, product launches, business development and system architecture. Kyle received his bachelor's degree in Computer Science from Cornell University. He is a Maine native and currently resides in Richmond, Virginia.